All this ridiculous, racially-coded nonsense over Halle Bailey as a black Ariel in Disney's live action remake of The Little Mermaid got us thinking about reboots, remakes and marketing. Remakes and reboots are prime advertising placements with the hope being that audiences will be as attracted to the branding as they are to the familiar stories and characters.

For example, when Peacock's in the States premiered Bel-Air – a reboot of the beloved Fresh Prince 90s sitcom – it had plenty of promotional backing from NBCUniversal, State Farm, Unilever, and Lexus.
As presenting partners of the series, custom ads for the insurance brand featuring show star Jabari Banks, who plays Will Smith, ran on linear and digital channels to promote the show, alongside State Farm's good-neighbour brand message. In the show itself, Lexus is the vehicle of choice for Banks's character in custom product integrations. Ads for State Farm, Lexus, and Unilever products ran in Peacock's binge, pause, and solo ad formats on the platform. 
What this example highlights is the winning formula brands are hoping for when sponsoring a remake or reboot. Disney+ has its live action remakes of classic animated movies, Hulu is streaming How I Met Your Father, Paramount has released an iCarly reboot and we all remember the launch of HBO's new Gossip Girl series despite the original series feeling like it ended five minutes ago. Essentially the desire to market alongside these shows can be explained via the 'proven hits' appeal of their pre-successors.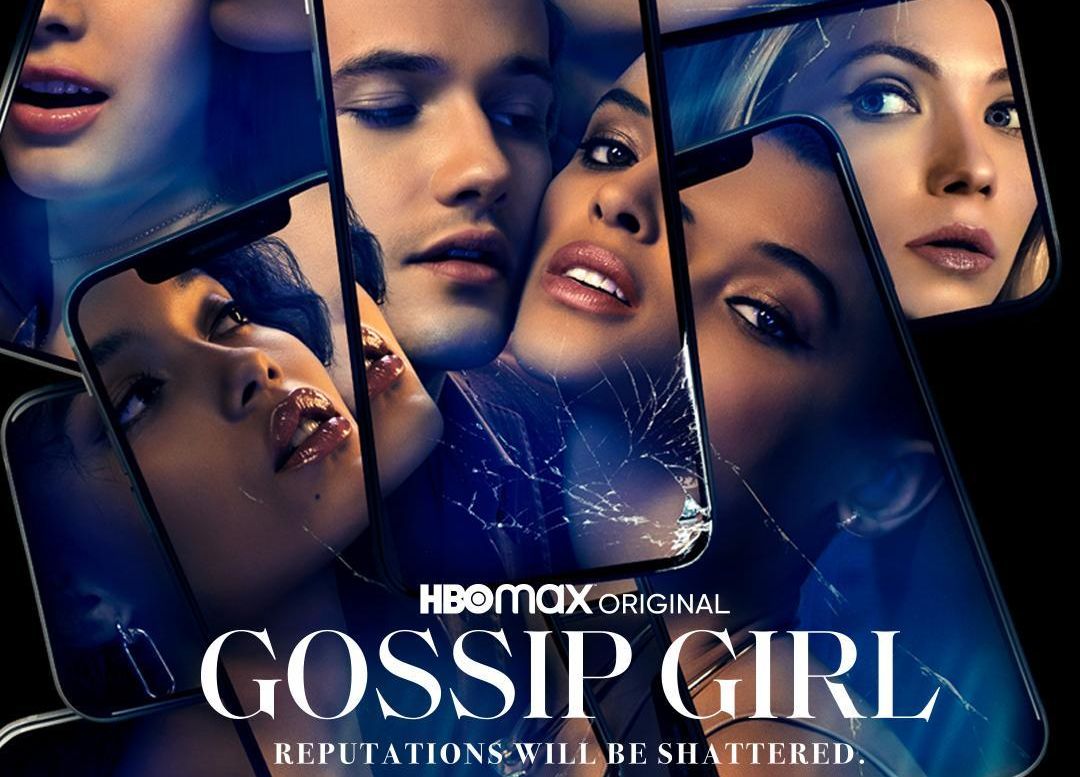 But here is where it gets complicated for marketers. Streaming platforms sell advertisers audience segments, meaning that ads may run on any program at any time, depending on who is watching. That means that most advertisers can't get a guarantee that they'll show up during a particular show, even if they want to.

What a new reboot can do, though, is to help drive attention to that streamer, which may prompt brands to up their investment on particular platforms if they're hopeful that reboots lead to an influx of viewers.
In certain circumstances, advertisers do want to ensure that they appear directly next to programming, and in those cases, streamers have something for them. That often comes in the form of presenting sponsorships, where advertisers pay to present episodes with limited commercials, or through in-show integrations or branded content, including brand commercials that leverage show IP.
Even harder to determine ahead is if the glut of reboots and revivals actually stick with consumers and help deliver to advertisers the kind of regular eyeballs they rely on for their ad campaigns. And sometimes, audiences—and brands—might want something new.