NFTs are the hottest art commodity in town. These blockchain-minted artworks with unique encryption codes which allow for verified authenticity and ownership. More than 509,000 NFT artworks were sold in March 2021 alone, totaling more than $85 million in sales. An NFT can be anything from a digital art piece to a song or whole album. Today, we are focusing on the photographers making waves in the space.

Vasquez sold his now iconic "Love is War" black and white photo of XXXTentacion for $125,000 (40 ETH). The photo is currently the second most liked and the most commented on photo in Instagram history.
The photo was placed in a collection of his concert photos entitled: "Now Crediting: Aimos", and was auctioned as an NFT. It was put to auction on the online asset marketplace Blockparty and the collection sold for an undisclosed amount of money.
On May 18, 2017, rock legend Chris Cornell tragically died by suicide at the age of 53. It was recently discovered that, only months before he passed, he had done a photoshoot with photographer Randall Slavin. Slavin, with the approval of Cornell's widow, decided to mint and sell the unreleased photoshoot as NFT's.
Two NFT's went up for auction, one entitled "White Roses for My Soul To Keep", and the other entitled "Until We Disappear."
Each of them is essentially slideshows of the different portraits that Slavin captured of Cornell in his final photoshoot. They were purchased using Cryptograph.
The two photos made a combined sale price of $22,000 with a percentage of the proceeds from the sale going to Phoenix House California, which is a trio of non-profit drug and alcohol rehab centres. Cornell was on drugs at the time of his death and struggled with addiction through much of his life, so it seemed to be the most fitting place to allocate money.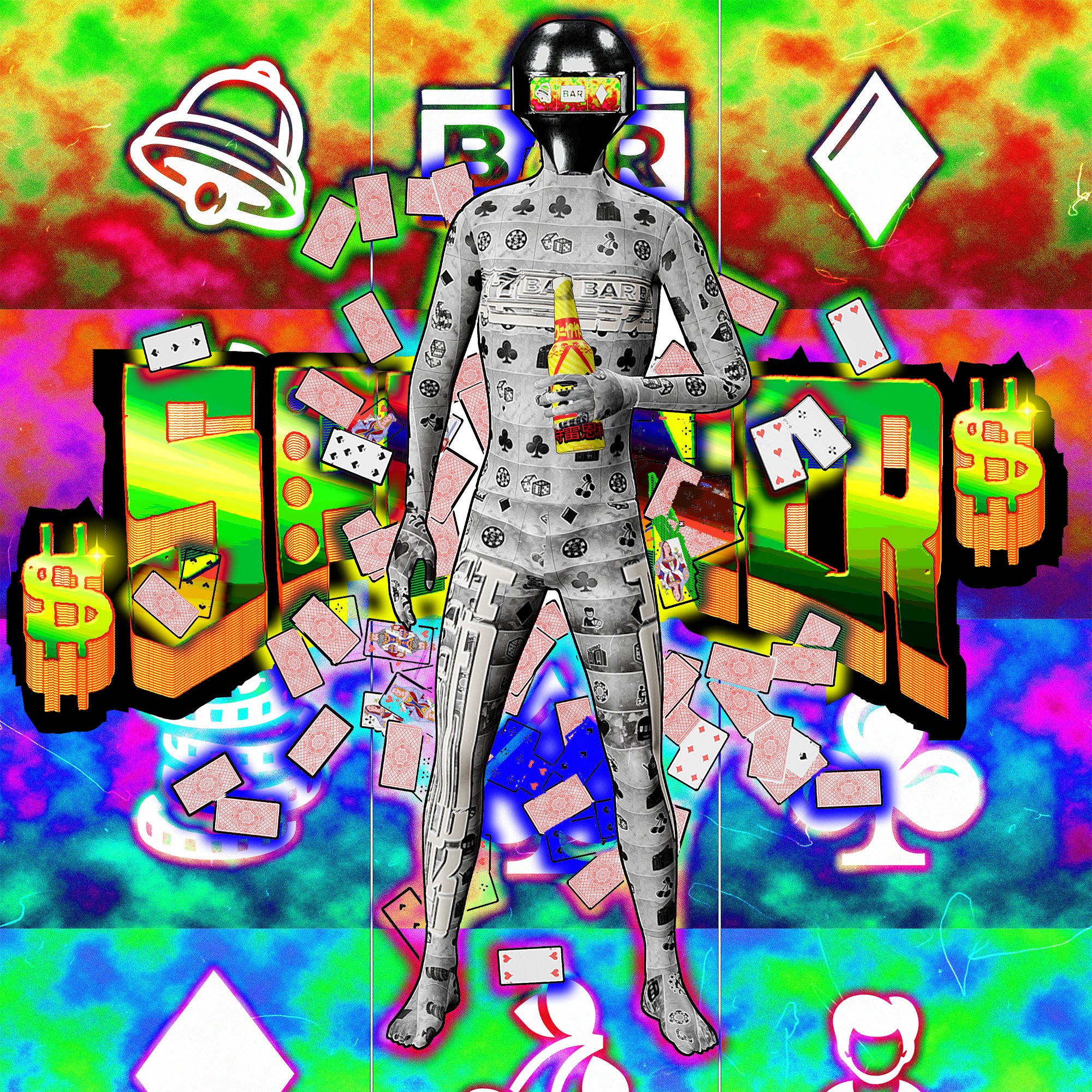 Matty's work is typically composed of things that seem so familiar, but you know you have never seen before from absurd cityscapes to vintage video games, and eerily familiar early 2000's computer aesthetics. These familiar elements come together to create new ideas and fantastically chaotic worlds. His total NFT works are estimated at a value of $61,000.
Elise is an artist, a name-brand collaborator, an NFT creator. Her NFT's are beautiful and typically involve the distortion of stunning city pictures that she takes herself. She manipulates stunning, but ordinary environments into artwork that changes reality which are valued at a total of almost $400,000.
Anna Mcnaught is an extremely talented photographer, photoshop artist, and NFT bag collector. She has dropped several impressive NFT's along with her portfolio of far-out digital art. Her Instagram is packed with beautiful, colourful, unique pieces that stand out even in the field of digital art weaving digital and physical elements. Her total NFT assets have an estimated worth of $105,000 (33.2 ETH).